Asbestos Removal Melbourne
ASBESTOS AUDITS AUSTRALIA
We have many years industry experience removing asbestos from a broad range of residential, commercial, industrial & government properties
Fully licensed and insured
Expert knowledge with personalised service and advice

Professional company and staff

Highest quality workmanship

Value for money
We spend the time to listen to what you want
Good old fashioned service
Asbestos Removal & Asbestos Audits Melbourne
If you are searching asbestos audits or have an asbestos removal job, then give Asbestos Audits Australia a call. We will take the time to listen to your needs and will aim to provide the most appropriate solution for any asbestos related issue you may have on your property.
Other services we provide are contaminated soil removal and a wide range of demolition in Melbourne.
Having been in business for many years we have built up a large portfolio of jobs within the domestic, commercial, industrial and government sectors. Click to view some of our recent projects.
Member of the Victorian Waste Management Association
We are proud to be a member of the Victorian Waste Management Association (VWMA). The VWMA is the key division of the Victorian Transport Association representing the waste and recycling sectors. They are a not for profit association that aims to be the leading association for recycling and waste management in Victoria.
The VWMA works to promote best practice and the highest industry standards through providing advice on industrial relations, occupational health and safety issues and environmental regulations.


Member of the Australian Institute of Health & Safety
We are also a member of the Australian Institute of Health & Safety (AIHS). The AIHS is Australia's professional association for the health and safety profession. Their vision is safe and healthy people in productive workplaces and communities.
Everything AIHS does is about shaping workplace health and safety now and in the generations to come, because they believe that every Australian deserves to be safe and healthy at work.
Asbestos Removal Victoria
To view more before and after photos from some of our most recent projects, go to our gallery page.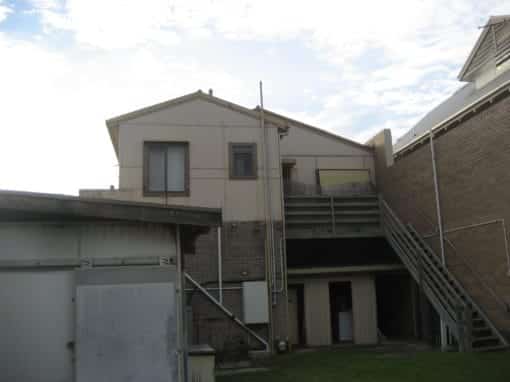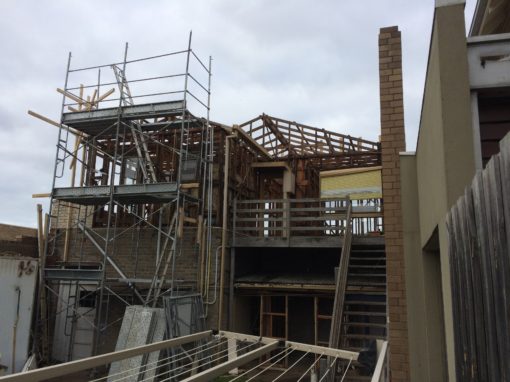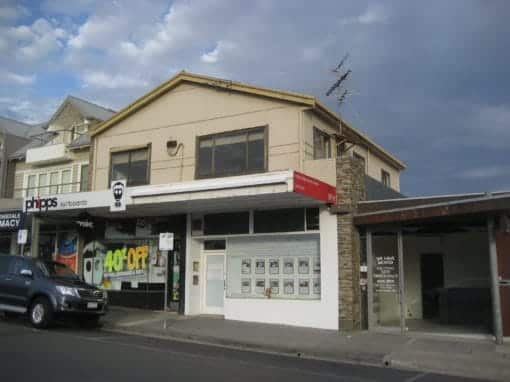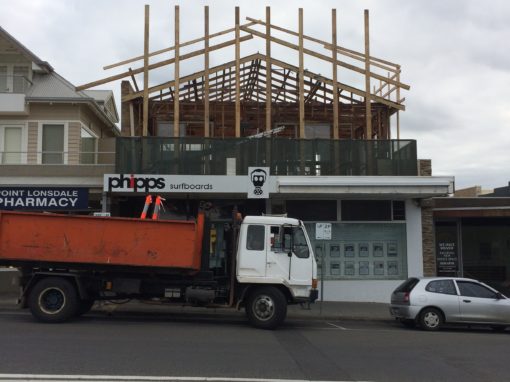 Contact Asbestos Audits Australia
Asbestos Audits Australia
Asbestos Audit, Asbestos Removal, Contaminated Soil Removal & Demolition
Can't wait to put this review online for Adrian and the team. Adrian came to us on the day I called him to give us a quote on asbestos removal, and the work was done within a week! Very professional, nice and clean site, really recommend this business to anyone who need asbestos removal. Last but not least, the quote is really reasonable!